For our Science Day - we made our own slime!!
Year 4 thoroughly enjoyed their trip to the KC Stadium to take part in various Math challenges. They also had the pleasure of meeting two of the team players.
For World Book Day the children decorated wooden spoons to look like their favorite book characters
Year 1 tucking into their pancakes on Shrove Tuesday
Year 5 have enjoyed designing and creating their Australian t-shirts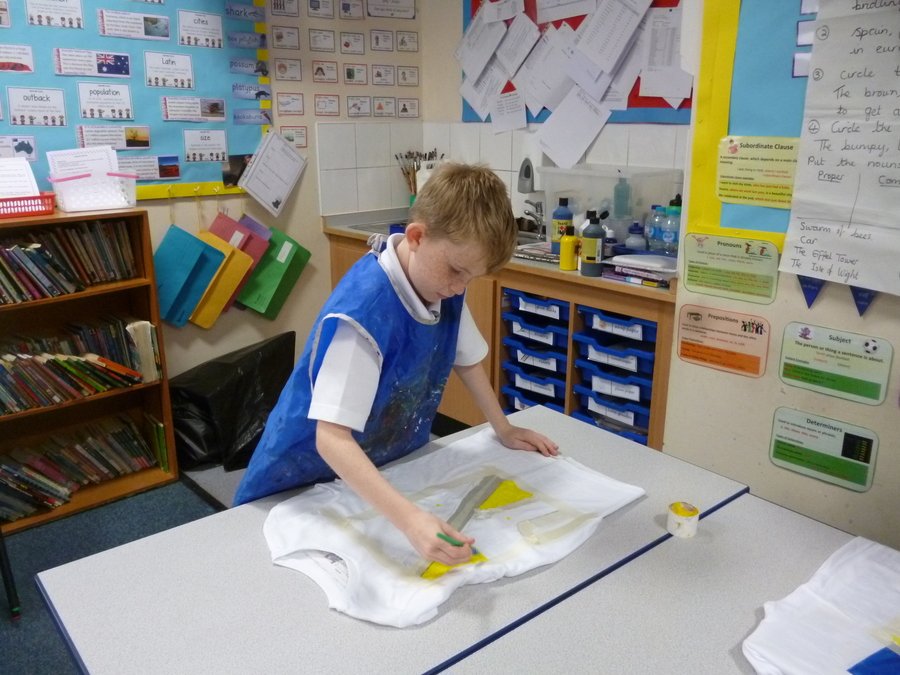 Year 5 were very proud of themselves for raising money for the Yorkshire Air Ambulance by Carol Singing at Tesco
Year 6 led us in a Remembrance Assembly to mark the 100th anniversary of the Armistice in 1918
Year 4's Trip to the Scarborough Rotunda Museum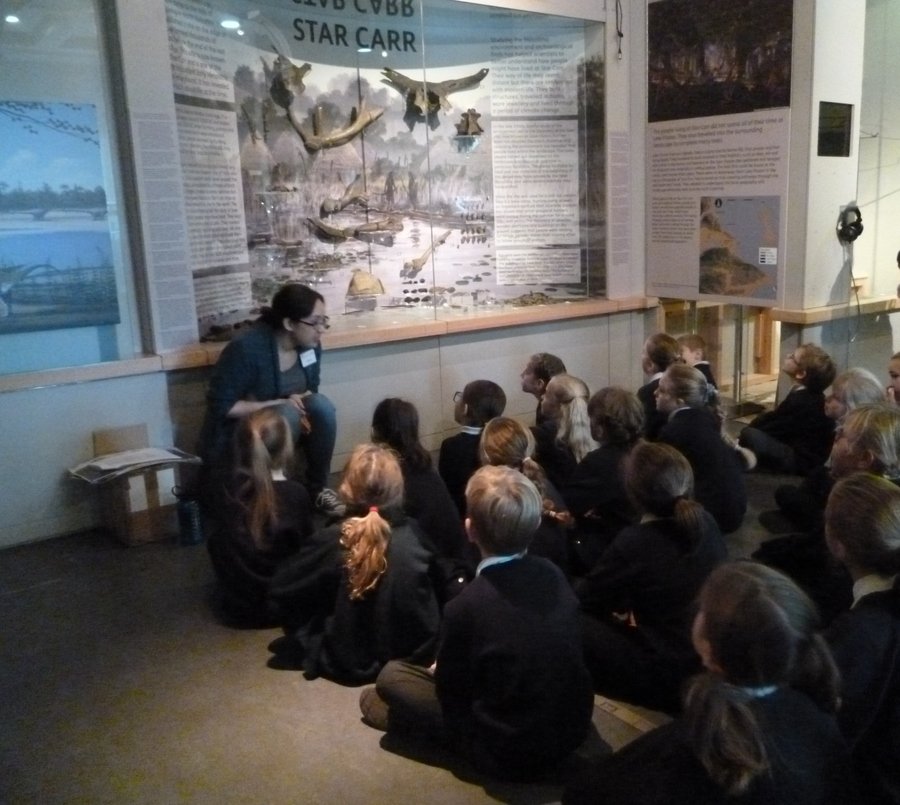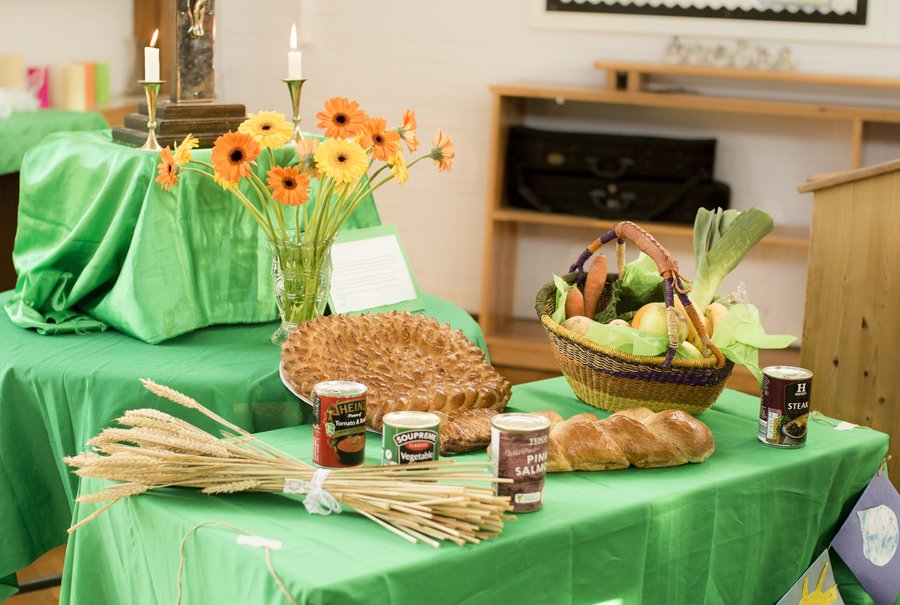 Year 6 Supporting CAFOD'S 'Share the Journey'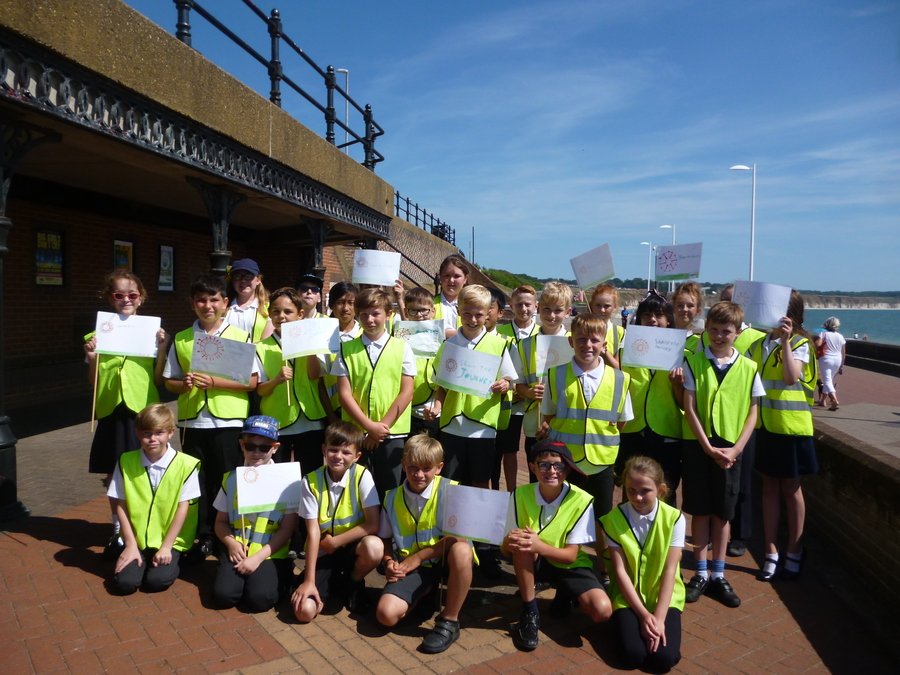 The whole school enjoyed Sports Day - Red Team were our winners!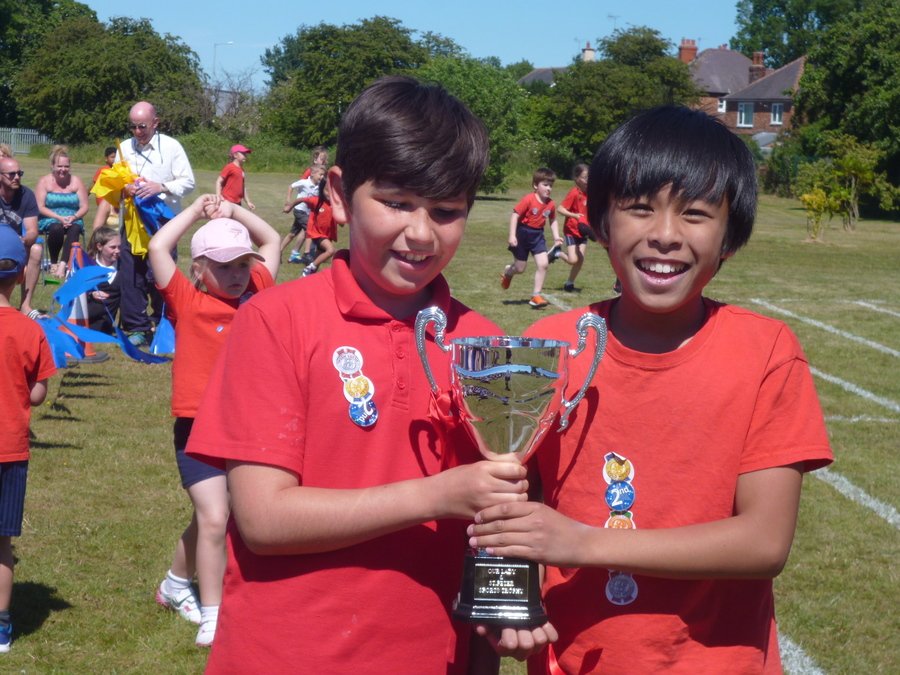 Year 6 had an amazing time at East Barnby
Despite very wet weather, the children made us proud doing Cancer Research's Race for Life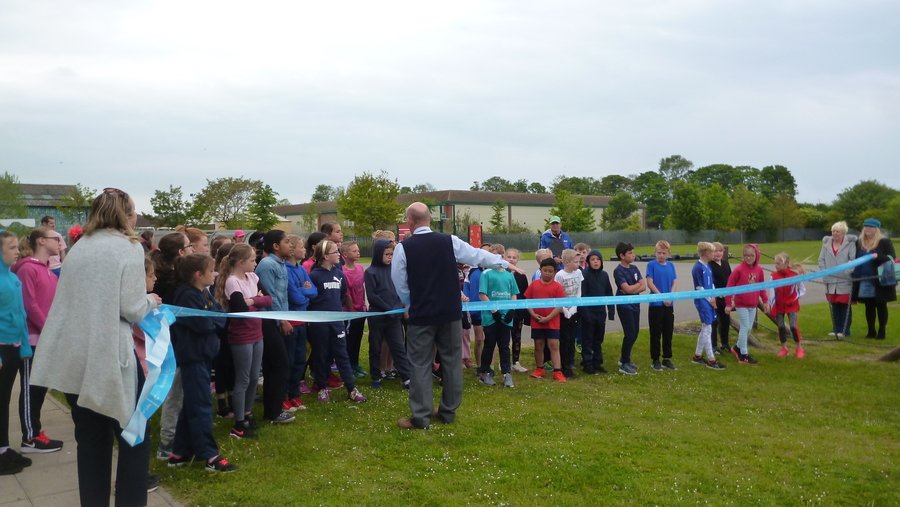 Hit the Surf with Year 6