Charities
We regularly support the following charities
Apostleship of the Sea. Our parish and school jointly fill woolly hats with small gifts of toiletries which are given to the sailors when they are far from home at Christmas.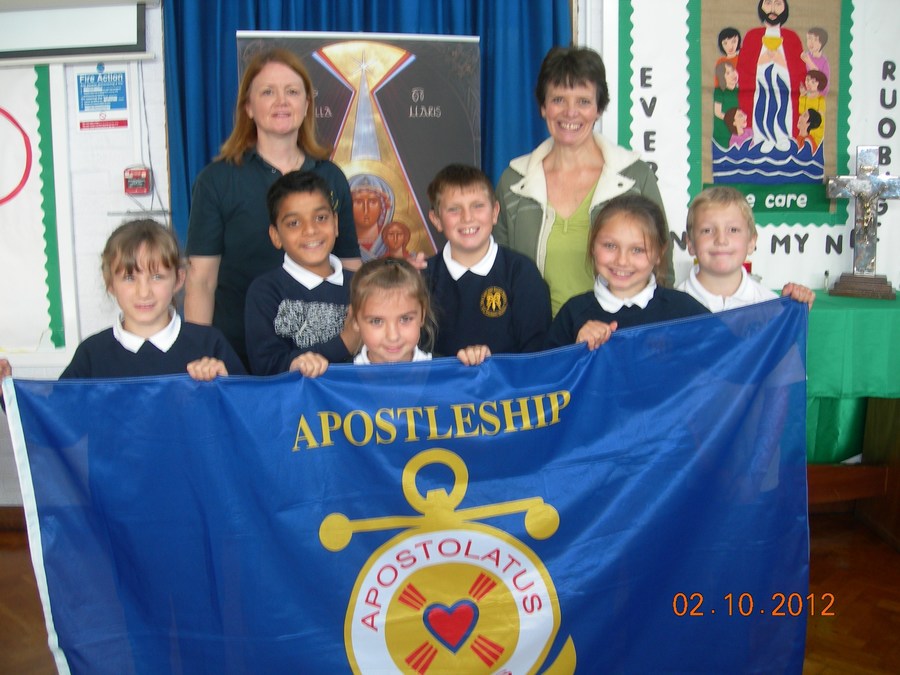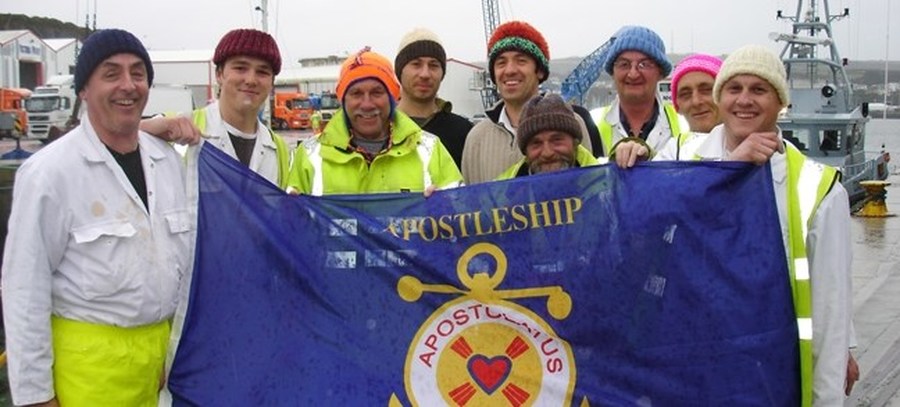 At the beginning of December The Apostleship of the Sea came and gave an assembly to the school. They explained to the children how they can donate and support the charity helping Seafarers who are away from home during the Christmas period.
They came back just before Christmas and the Chaplaincy Team worked with the staff to fill Woolly hats ready to be given to the Seafarers at Christmas. We filled 33 hats! Well done to all the children, parents and staff
Mission Together
The Chaplaincy Team chose Mission Together as their charity to raise money for when Year 4 and Year 5 went Carol Singing to Tesco in December 2019
Carol Singing at Alderson House - British Legion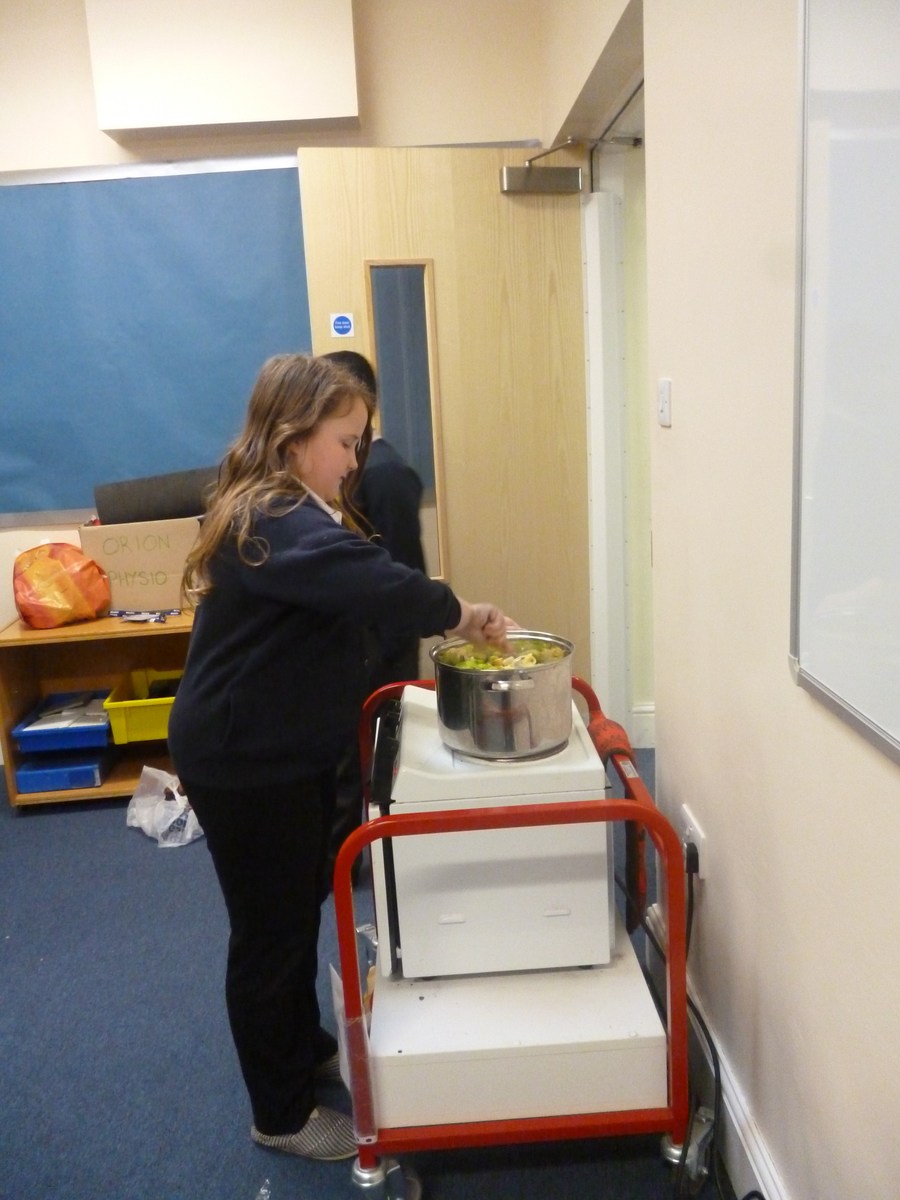 Making soup for Cafod Lenten Lunch at Church.